I'm taking full advantage of my daughter's 3rd birthday on July 2nd! What an awesome time of year for a birthday...my son asks me often, "why does Julia get fireworks for her birthday?" Poor guy with the middle of harsh winter February birthday... although he was due on Valentine's day but he was just to coozy and stayed 6 extra days! But, onward to the party planning:)
Tomorrow I'm meeting up with some very special gals for dinner at Baker's Crust which just so happens to be at our super mall. So, I'm taking full advantage and going early for some much need party supplies. I plan on hitting Crate and Barrel for these: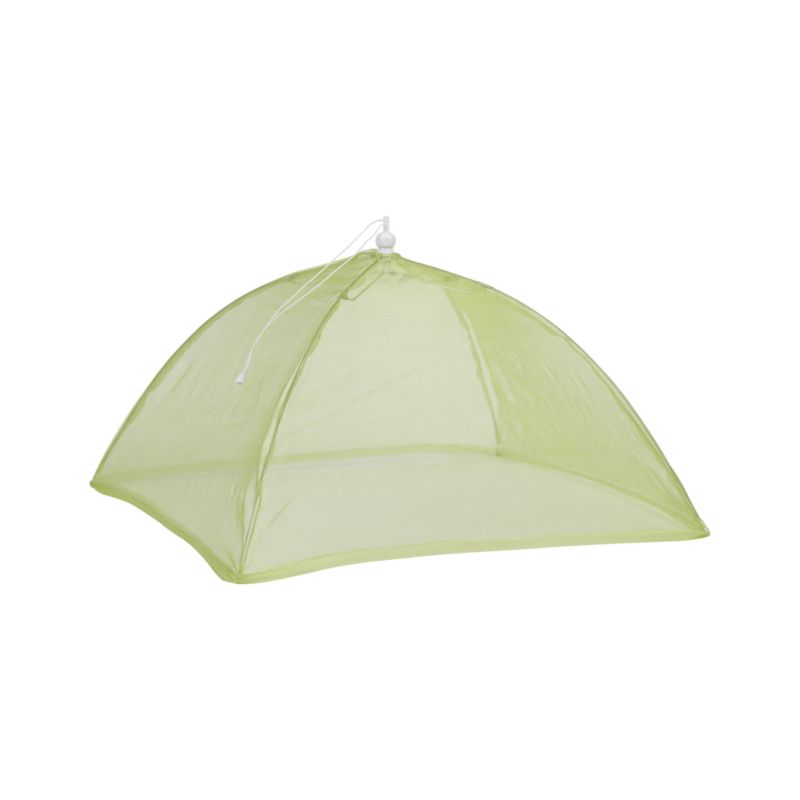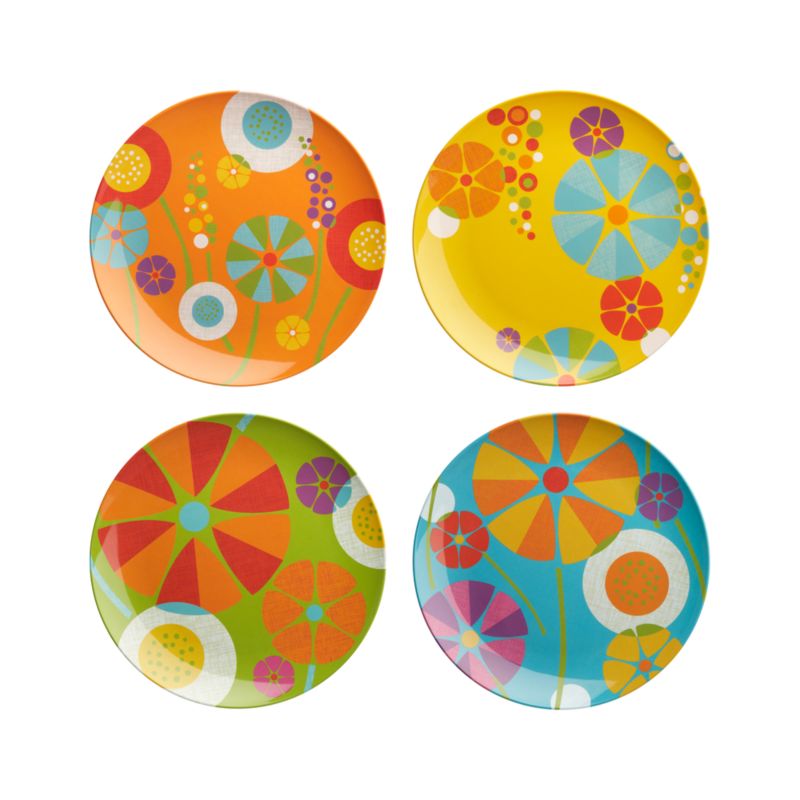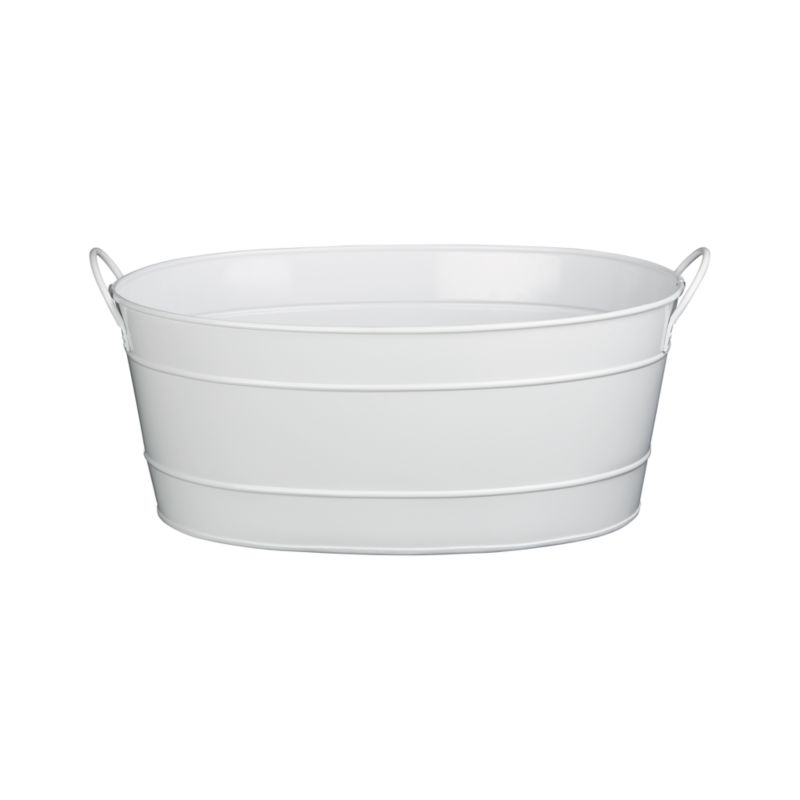 Food tents, super cool save the environment plates, and party tub for adult beverages
Then, head to pottery barn for my drinking dispenser or 2
Looking forward to fun shopping and great dinner!